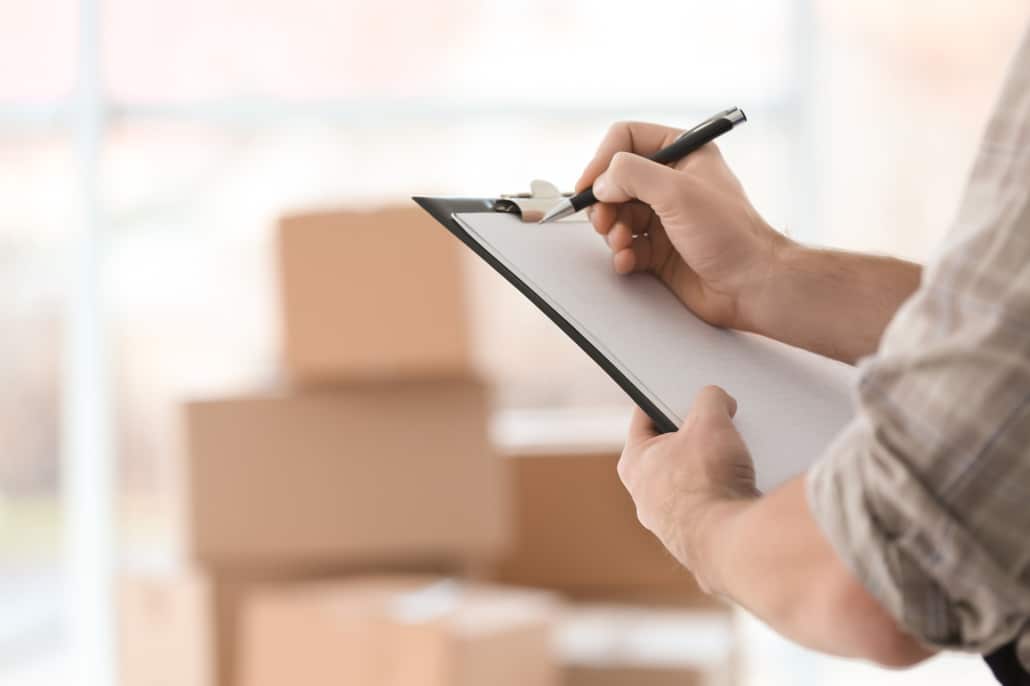 Pivotal Project Management Inc. is pleased to announce a suite of new services that fully tie out all aspects of a client's project (new build construction, mergers/consolidations, tenant improvements, or relocation to an existing structure).
Our turn-key solutions at Pivotal allow for smooth transitions as the client project moves through each phase or a set of phases- inception to completion.
Our New Services Include:
Due Diligence/Pre-Purchase Study [in conjunction with Pivotal Developers LLC]
Land and environmental studies are vital components before purchasing land in which an Investor or Developer can make proper decisions about the future use of the property. Understanding the prior history of the land, use of the land during prior ownerships, and searching for environmental or other impacts/mitigation issues will allow the purchaser to consider any liabilities that may hold up the plans or incur more costs for development.
Pivotal is your ideal Program Manager in land development cases, with our background knowledge and experience in working with the local/regional Municipalities, Authorities Having Jurisdiction (AHJ's), General Contractors, Architects, and Engineering parties to ensure the investor's/owner's projects fall within the guidelines and budgets to turn this investment into a living and breathing structure that has respect for the land and surrounding environment.
Relocation Planning and Management
Occupancy and/or transition services to a new space or building for your company requires a relocation project management scope, and a detailed leader to carry this constantly evolving task. At Pivotal, we understand the tight timeframes involved and the protocols that must be in place before the business can take/occupy the space, operate the business, or service the public. The relocation takes time to plan, a key communications strategy, and proper execution; great plans can greatly fail without an experienced team to execute them. The availability, coordination, and scheduling of the vendor parties, and the timeframe in which the business must be 'live' without disrupting productivity, employee morale, and customer service, are all factors to consider. Rely on Pivotal Project Management to expertly shepherd your business through its greatest exposure point – relocation with our expert relocation management services.
Tenant Improvement (TI) and Work Letter
Customized tenant improvements (i.e. building out your new space to the working environment, workflow, and experience you desire) are often required when a company is relocating or building out new commercial space. This allows the client to run its business in a space that fits the culture, environment, and level of productivity for daily operations and goals of the business. Tenant improvement costs (concessions) are negotiated with the landlord prior to signing a lease and involve general updates such as paint, walls, flooring, electrical, lighting, HVAC, ceiling drops/exposures, etc. Some lease arrangements call for a 'work letter' or detailed statement from the incoming tenant, to the landlord, identifying the build out needs of the space and/or particular requirements of the landlord to suit the tenant's operational needs (i.e. extended power/dedicated backup power, total lumens required, paint and carpet detail, and more). Don't pay for other's mistakes in this process- Pivotal Project Management is your key resource for this role in ensuring your tenant improvement vision is met, while protecting the budget and delivery schedule.
Decommissioning Services (if required)
Decommissioning a space is the most overlooked detail within a company relocation and can cause monetary setbacks to the project, issues with the landlord, and potentially impact total project schedule. Most every commercial lease has an exit clause or provision identifying how the landlord will require you to leave the space upon exit. For example, this usually means clients need to address removal of old low-voltage cabling, patch and paint of any drywall that has been damaged or otherwise perforated for hangings (pictures, signs, etc.), removal of building signage, clean or repair of damaged areas/materials, removal of anchoring's, power units, old IT equipment, re-demising the leased space(s), leaving in 'broom-swept' conditions, etc. Decommissioning requirements are an afterthought, but can cost you 1.5 times your rent, and then some, if not properly addressed in time. The Pivotal Project Management team has the resources, approach, and most importantly the time to address decommissioning needs before they become a money pit.
https://pivotalstrength.com/wp-content/uploads/2019/08/Pivotal_PM_2.png
0
0
Richard
https://pivotalstrength.com/wp-content/uploads/2019/08/Pivotal_PM_2.png
Richard
2019-08-01 10:00:56
2021-05-11 20:20:15
Pivotal Expands Services